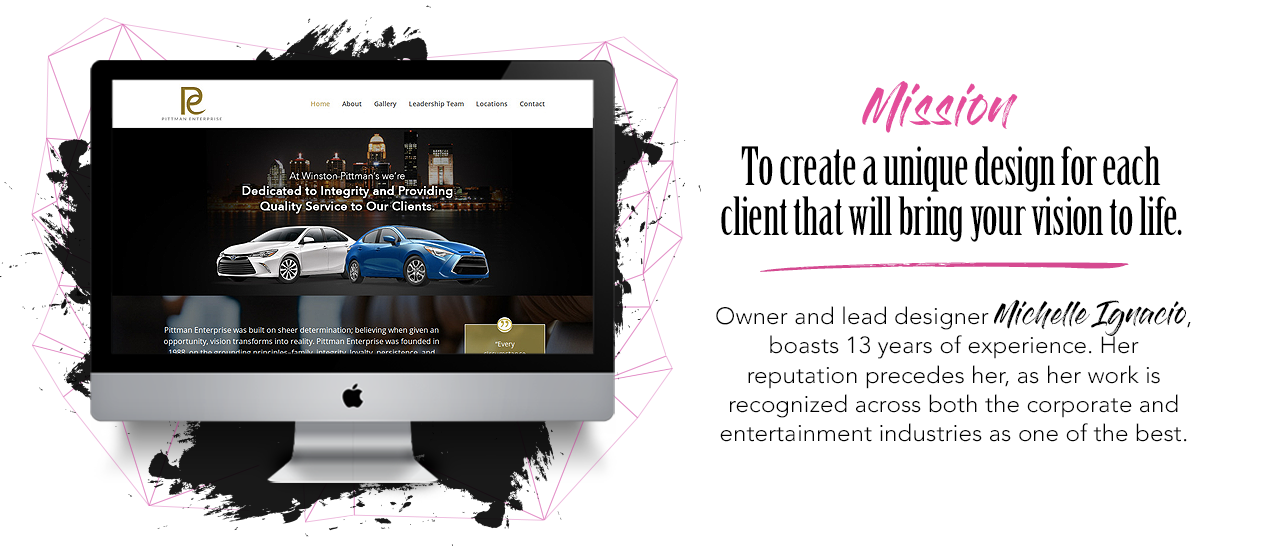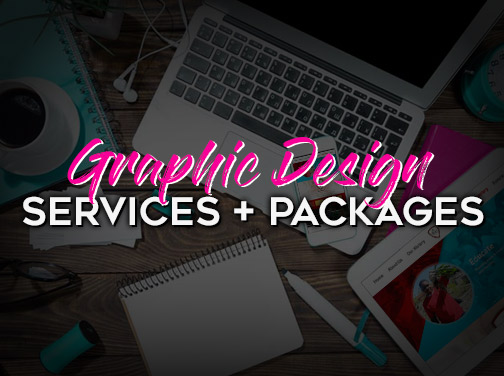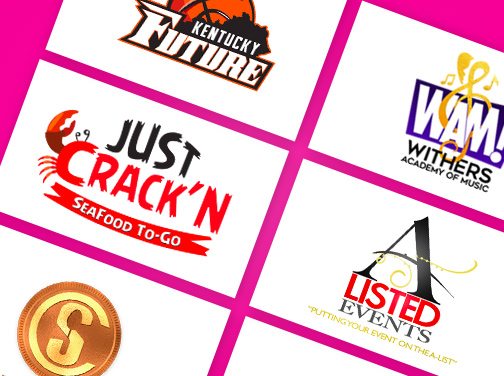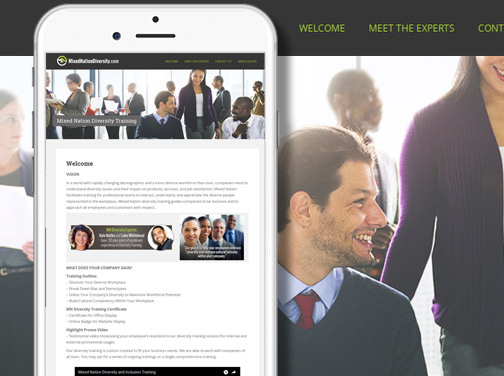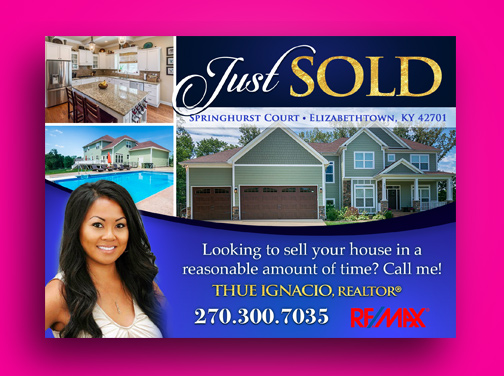 STAND OUT IN YOUR INDUSTRY
We take pride in taking the time to understand your goals, business and industry before we start designing. We specialize in web, print and interactive media, including advertising, signage, outdoor, brochures, corporate identity, as well as websites and other forms of new media. With over 13 years of experience, we will formulate and execute a targeted solution to help your business succeed.
100% Satisfaction
Screenshot Studios makes sure that you are left completely satisfied with the final result of your campaign.
Highest Quality
We provide your ordered service in the highest quality possible to make you a happy client.
Quick Turnaround
We make sure that your ordered service gets provided in a timely manner to show you our commitment.